My buddy mentioned he'd heard there's a sand shortage.
I thought he must be joking while picturing the great deserts of North Africa, Asia, and the Americas.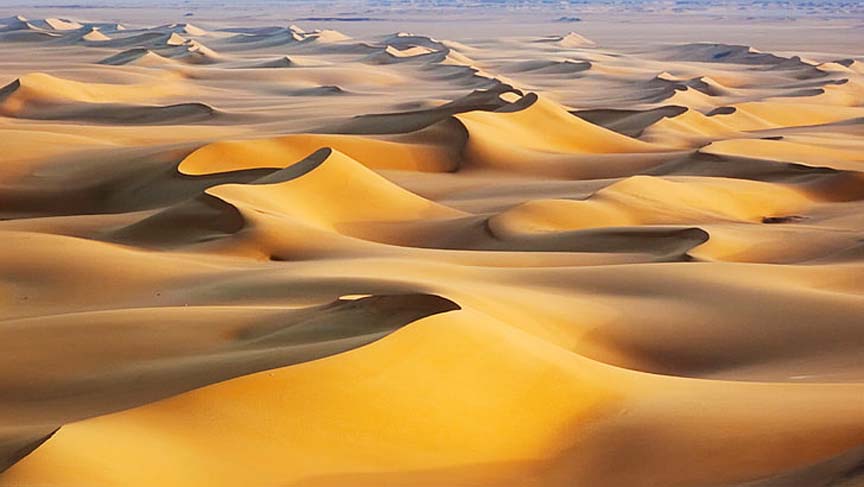 But my curiosity got the best of me and down the rabbit hole I went.
Sand is #2, the second most used resource after water. What? Really?
The mile after mile of sand dunes hundreds of feet high? Too fine for concrete / construction.
I've consolidated some of the information as an outline to the sand trade.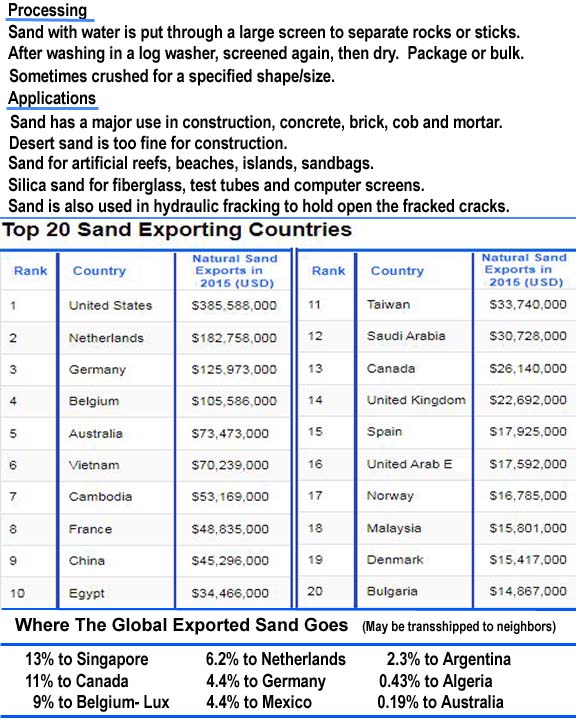 Gritty...
 
Last edited by xoxoxoBruce (7/18/2022 10:35 pm)
---
Freedom is just another word for nothin' left to lose.