An article about the best toilets in a museum,
#1 was Smith College Art Museum.
Smith is an upper crust college but the obviously has an impressive budget for the museum.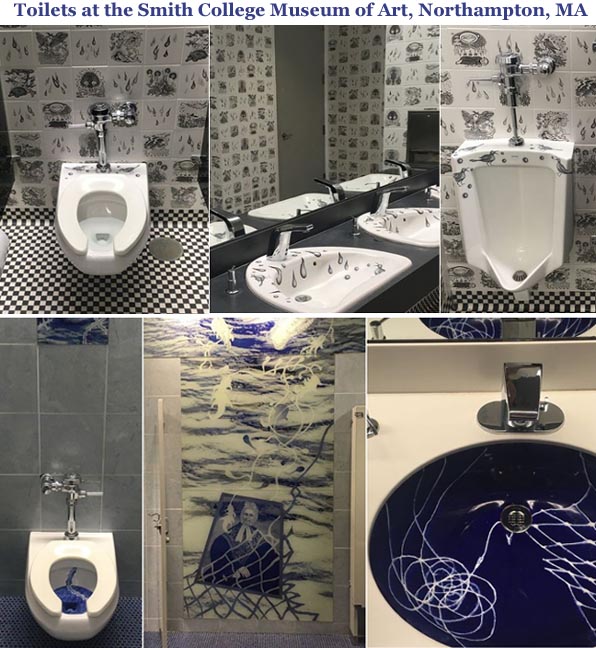 #2 was the Kohler Art Center in Sheboygan, WI.
They spent a fortune also, which I imagine came from Kohler Corporation of plumbing fame.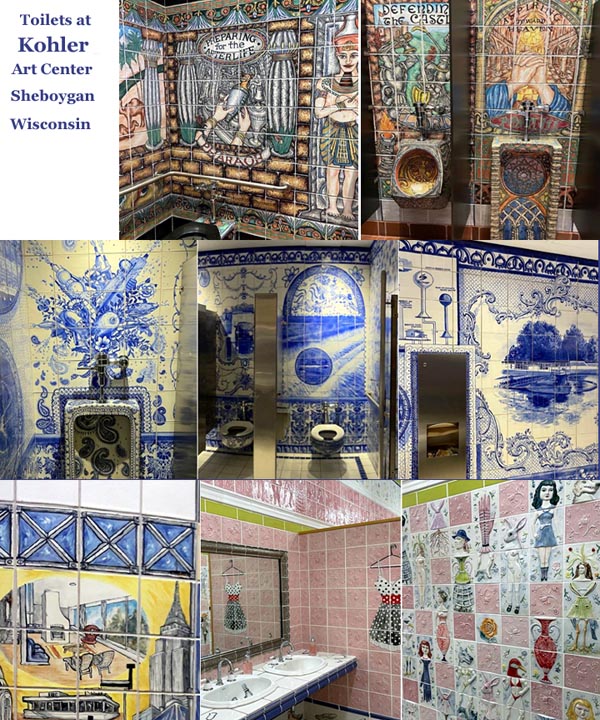 Locally Longwood Gardens was in the top ten.
---
Freedom is just another word for nothin' left to lose.