My life is a field of rabbit holes, this one grenades. Give thanks I only bring the highest and brightest of highlights.
In the little one, WW I, the European military (at least the assholes in command) felt the only honorable way was trenches and frontal assault.
Well we lost 3,000 today, but they lost 4,000 so we won! Bring up fresh meat and we'll do it again tomorrow.
The artillery isn't doing it, neither is the mustard gas, but the trenches are too far apart for grenades.
What shall we do, what shall we do!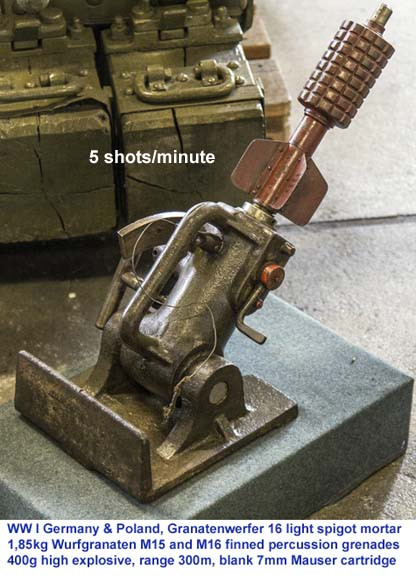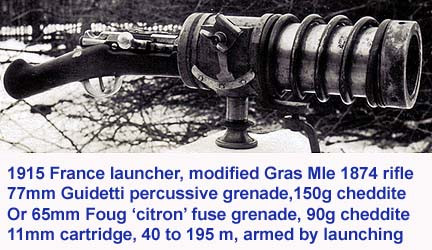 That helps but a little bulky for each man to carry...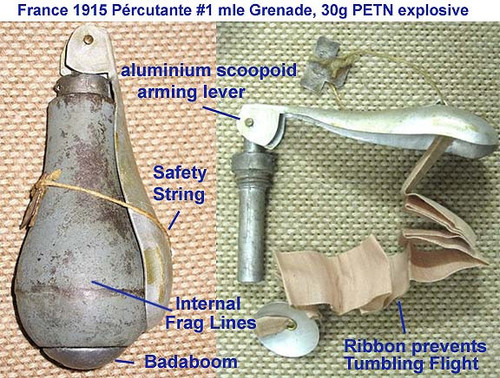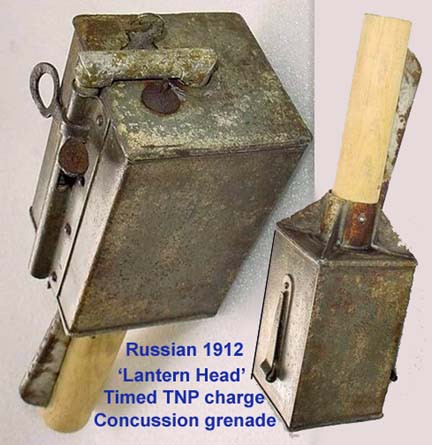 OK, that's better
Enter the USA. European Generals, we'll just use you to fill the ranks after each battle.
USMC, I don't think so.
British General, I'll assign you and Australian to bring you up to speed.
Aussie(I think Sgt. but can't remember his name) Look yanks the Europeans don't approve of flanking or sneaking up on the enemy.
They feel that's not manly, not honorable, but if you're into it I can show you some moves.
USMC, fuck yeah, we want to win and go home.... and with the help of the Aussies and Canadians, and Indians, they did.
Meanwhile...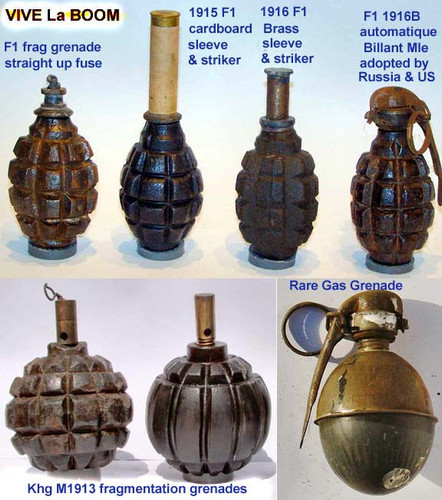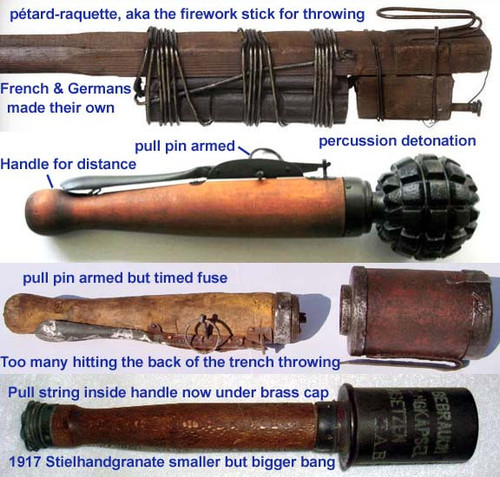 Then they decided to do some R&D while the Spanish Flu kill a few million.
And we all lived happily ever after. 
---
Freedom is just another word for nothin' left to lose.