I read something like $18 Billion this cycle but whatever they're costly it seems there are employees, consultants, and lawyers to pay but most of the money goes to TV. Every other year the purveyors of the great distraction device rake in the loot.
This is a list of the top 100 donors of (I can't bring myself to say clean money) above board money as opposed to dark money and dirty money.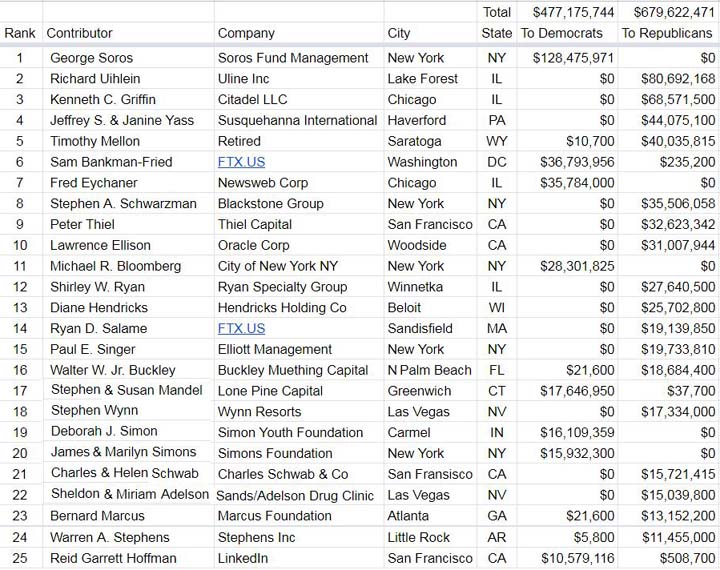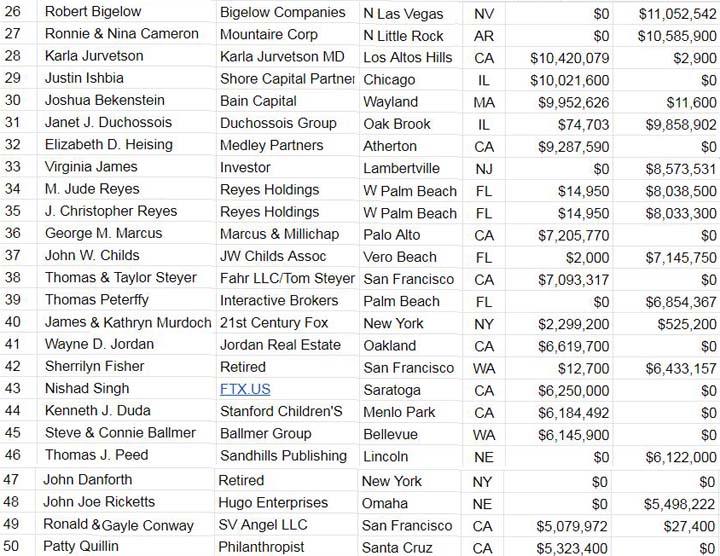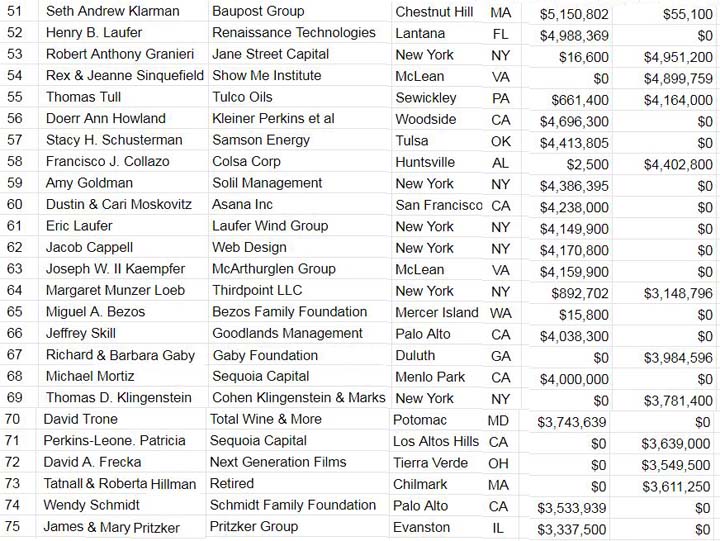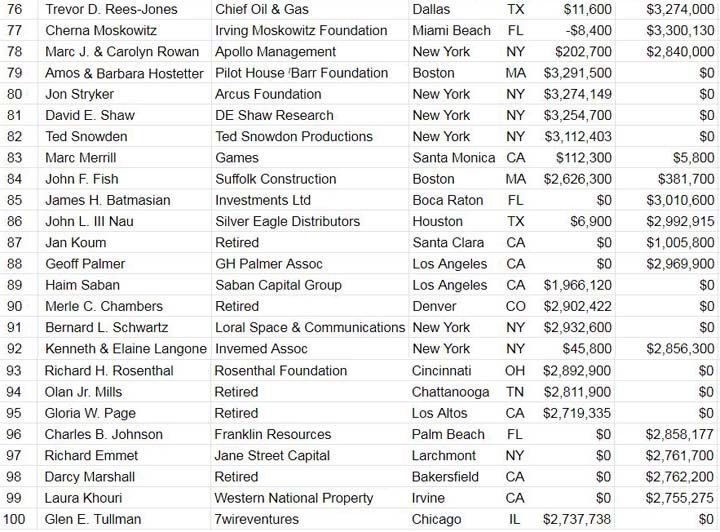 ---
Freedom is just another word for nothin' left to lose.