Speaking of Paris fashion... who is, me is... back in the dark ages they shot and I Love Lucy episode about a trip to Paris.
The guys thought the latest fashion on the street was trash, and the girls swooned over it.
One of the women on the street was Georgia Holt who is Cher's mother... not show mother, real mother... who was a model and occasional bit-part actress.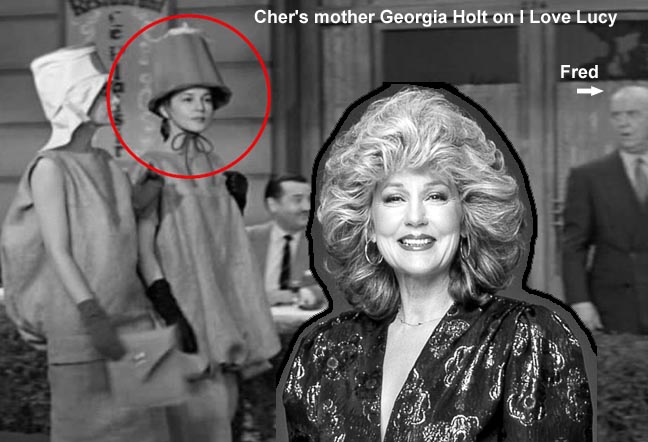 ---
Freedom is just another word for nothin' left to lose.