Wesley Vissers, from the Classic Physique division.
He usually doesn't place very high-- many fans think he's getting "robbed" by the judges.
My opinion, he doesn't even look like a real guy-- those lines and proportions are improbably aesthetic.

As an artist, and fan of comic book art, I can't imagine drawing a more ideal, "heroic" torso than this.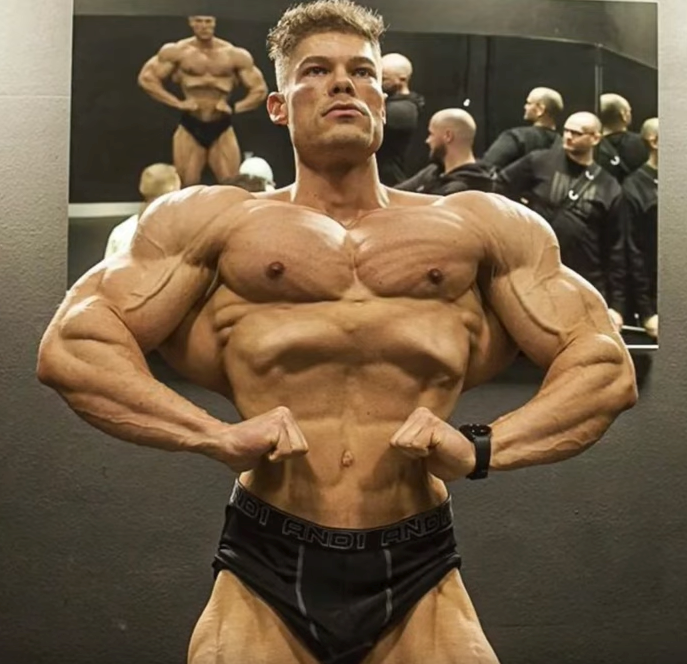 Last edited by Flint (12/16/2022 7:33 pm)